Paranormal Research Equipment
On our investigations we use digital voice recorders, digital video cameras, DVR system with IR (Infrared) cameras, laser grids and electro-magnetic field meters (EMF).
Each member is expected to have at the very least a digital audio recorder and flashlight to bring to investigations.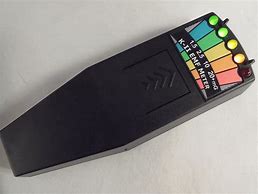 GOPRO Full Spectrum
Night Vision
HandyCams
DVR CCTV
Digital Voice Recorders
Rem Pod
Ion Generator
K2 Meters
Mel Meters
IR Illuminators
Digital Cameras
Full Spectrum Camera
Spirit Boxes
Geophone
Gauss Meters
Trigger Objects
2 Way Radios
Flashlights
​ARCAM
Batteries, Accessories and More!!!!